Welcome to the Suncoast Phoenix Community Choir (SPCC), located on the beautiful Sunshine Coast of British Columbia.

Music
We sing a wide variety of music, from classical to folk, jazz to musicals – something for everyone! The repertoire changes every season. And as a member of the British Columbia Choral Federation (BCCF), SPCC has access to choral music from other choirs through the BCCF Music Library to supplement our own extensive collection.

Professionals
Our Music Director for the 2021-22 season is Sara Douglas and our Accompanist is Tom Kellough.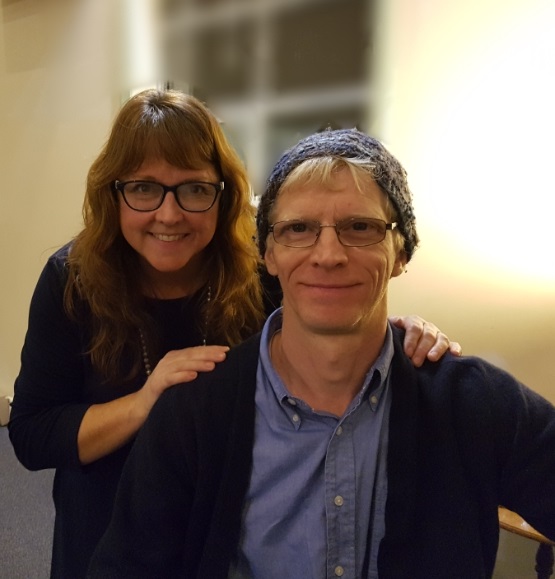 New Members Welcome
Previous choral experience and/or sight reading is an asset, but not required and there are no auditions. If you are interested in joining, please send a message on our Contact Us page.
Rehearsals
COVID-19 Update
Please bring a mask and proof of two vaccinations to the first rehearsal. (Let us know if you need help getting a singer's mask, which is most comfortable for singing. )
Rehearsals will be live-streamed for anyone who is ill, unvaccinated, away, or can't make it to rehearsal. People may not feel ready to jump into in person rehearsals right away, and this is also an option- to start online and transition to in person. Rehearsals will be shorter, due to recommendations for now- begin at 6:45 and end at 8:15
Rehearsals are held on Thursday evenings at Living Faith Lutheran Church, 4607 Whitaker Rd, Davis Bay, starting at 6:45 pm *sharp* and finishing promptly at 8:15 pm.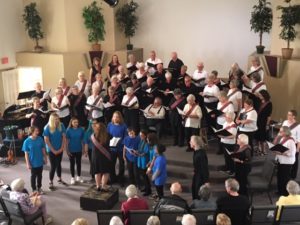 For information about upcoming performances, see the Concerts & Events page.